Spring Flowers Around the House
Each Spring, as the weather starts warming and the snow and ice disappears, flowers start popping out in my wife's flower beds. First to appear are always the snowdrops. They'd already been out for a week or more when I finally had a chance to photograph them on March 27, 2020.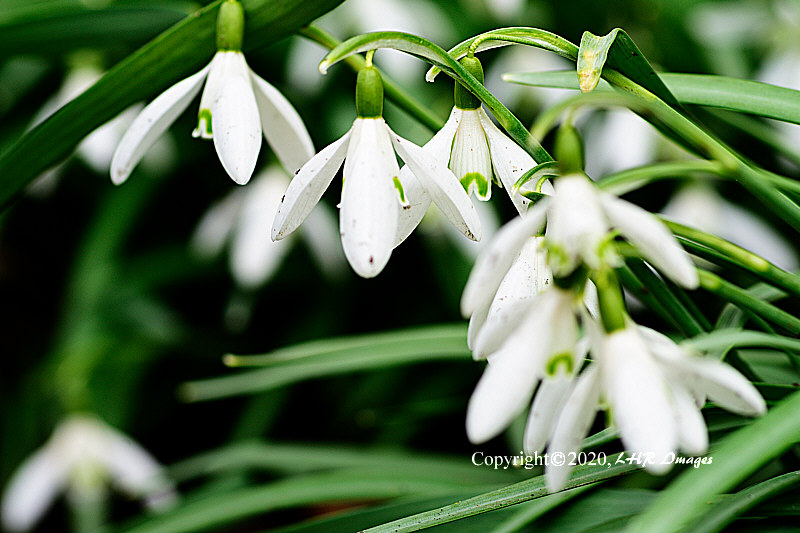 On the same day, I was also able to photograph a couple of varieties of crocuses, including this yellow one just starting to come out,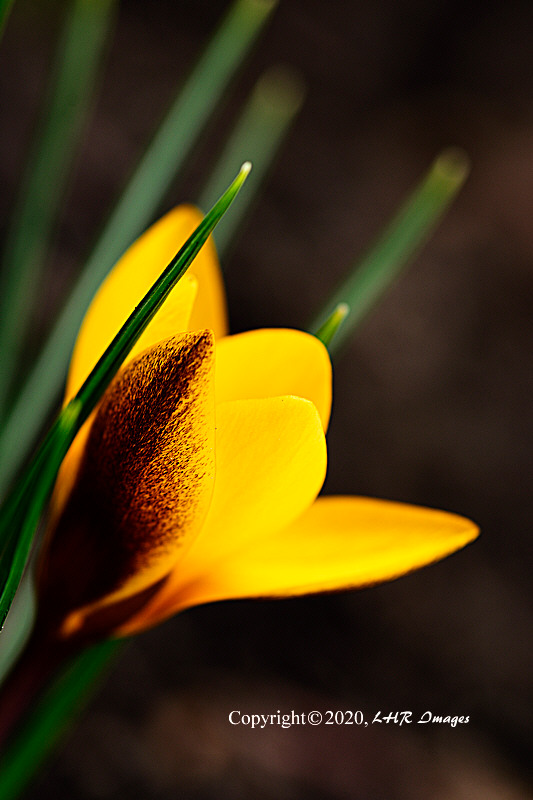 as well as some purple ones
By April 5, even more varieties of crocus were out, including some striped ones,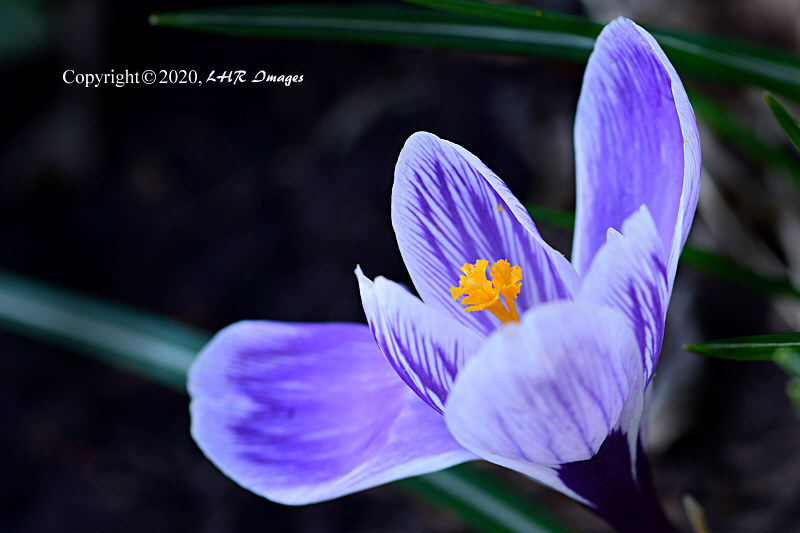 And some light purple ones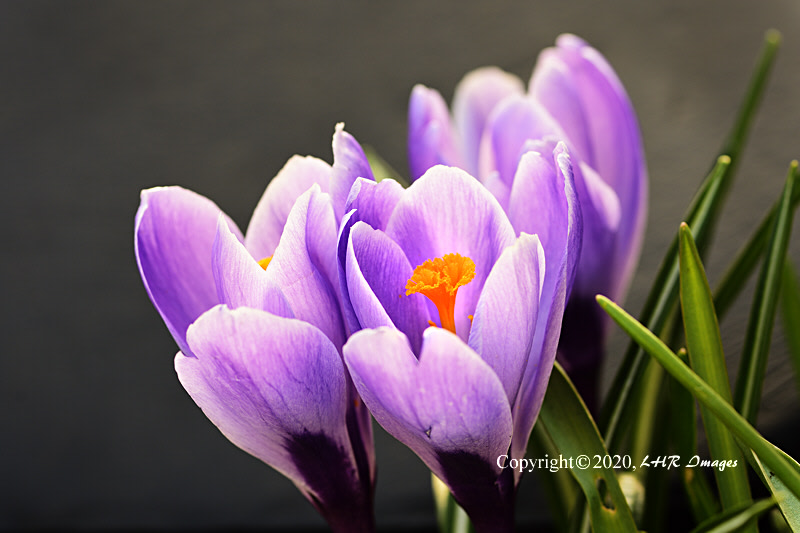 With even more budding,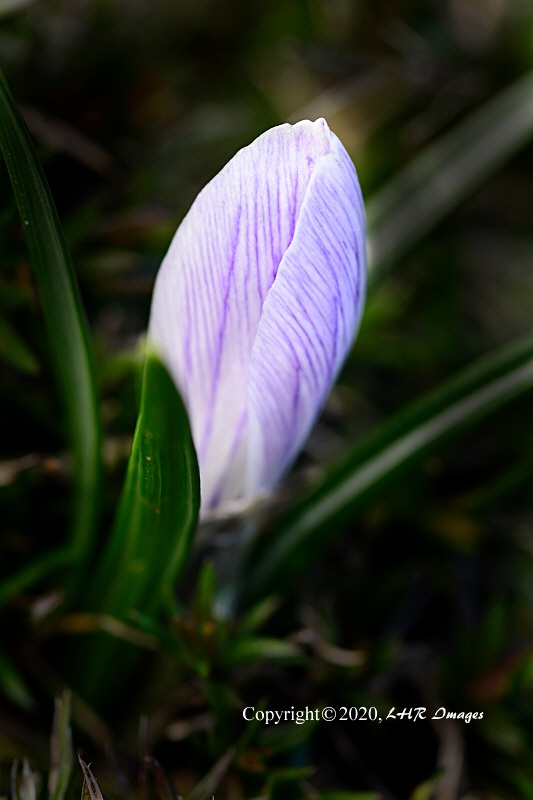 There were even a couple of Daffodils out.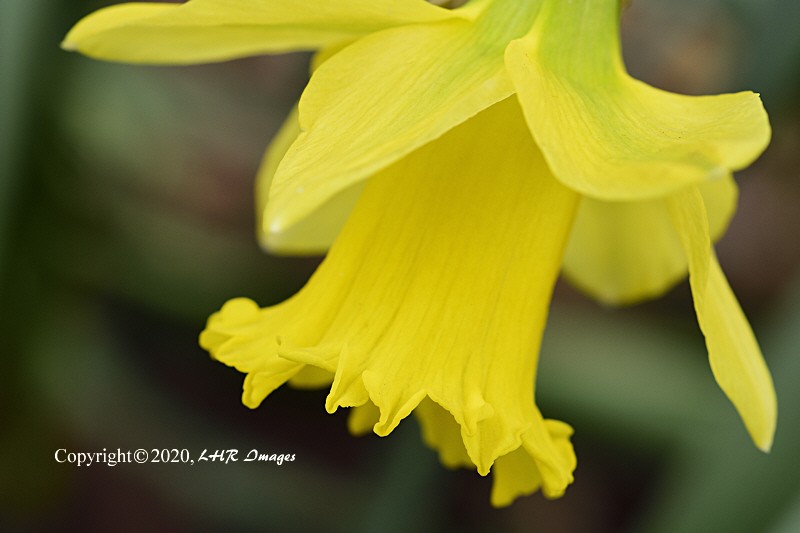 Then, came the big setback. On Easter Day, we received more than 6" of wet, heavy snow. Here's what one daffodil looked like during that snow storm.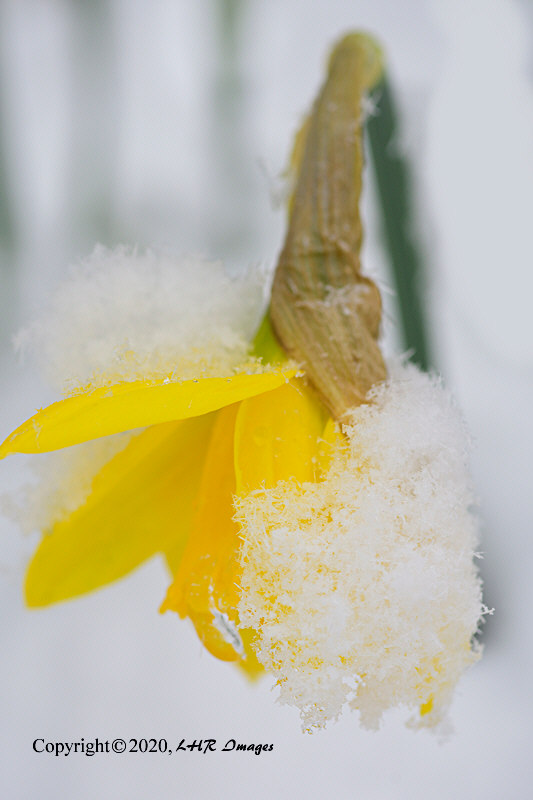 And, some emerging leaf buds on a lilac bush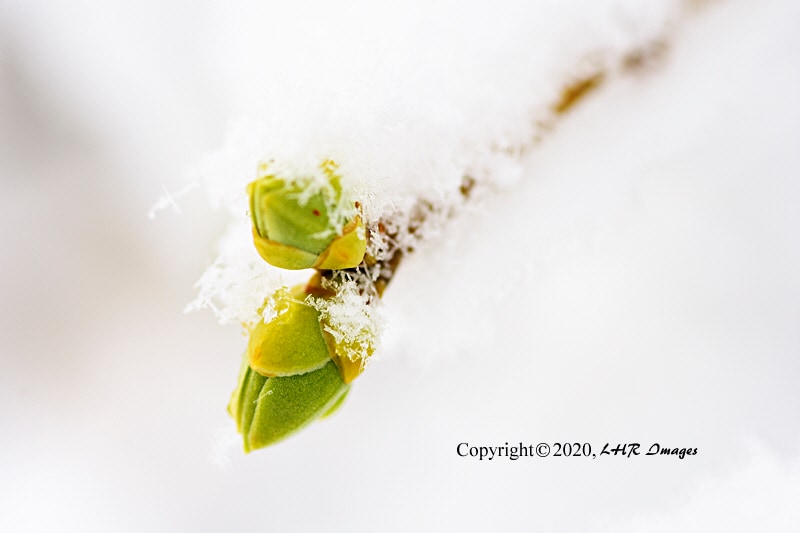 The snow was followed by a week of cold, winter-like temperatures. Several records were set that week, both for record lows and for record low highs. When the weather finally warmed again, most of the flowers that had emerged previously looked very bedraggled. Unfortunately, so far, it's been way too windy to try to photograph any more flowers.
I'm hoping to be able to start finding some wildflowers to photograph soon as well as more cultivated ones.