Serendipity
April 7, 2020. Another visit to the Whitewater Wildlife Management Area in S.E. Minnesota to check on the progress of the spring migration and emergence. Once again it was foggy but, this time, there were overcast skies so it was a grey, gloomy fog instead of the golden fog I like so much.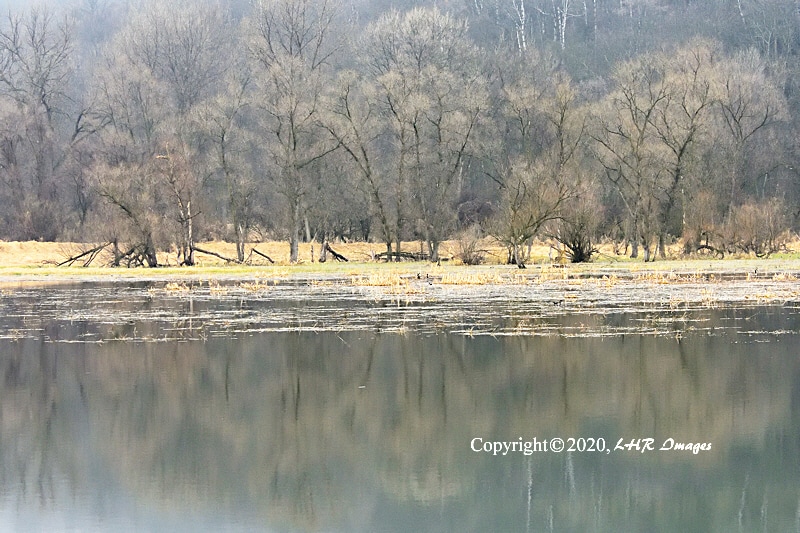 I was busy photographing telephoto landscapes like the one above out the window of my car when I noticed a couple of song sparrows very close to me.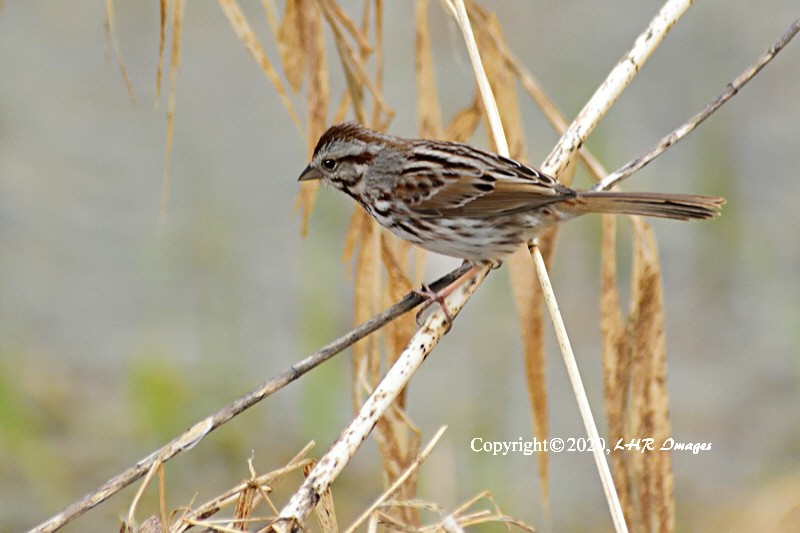 Of course, I quickly refocused and took a few photos of the sparrows. Then, I noticed that a "stump" just a short distance away wasn't a "stump" at all. It was a mink!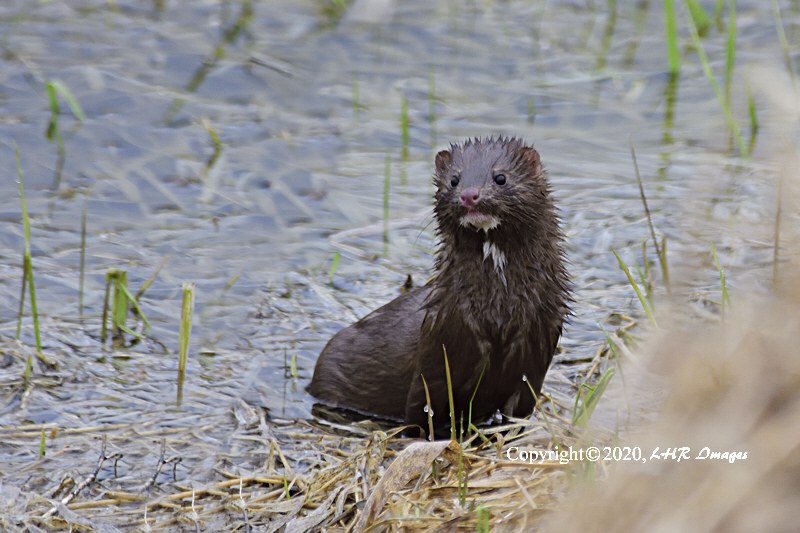 In just a few moments time, I'd gone from photographing a drab, moody landscape, then a relatively common but not usually easy to photograph song sparrow to a very reclusive and seldom seen mink! To say I was elated, would be a gross understatement.
The spring migration was very much in progress. New arrivals I found that day included: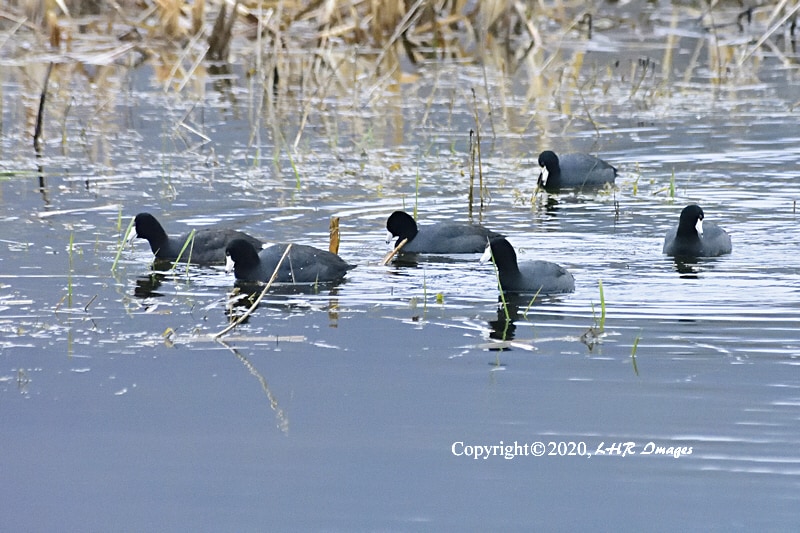 American Coots. There was a good sized flock of these and I managed even closer photos of a couple of them.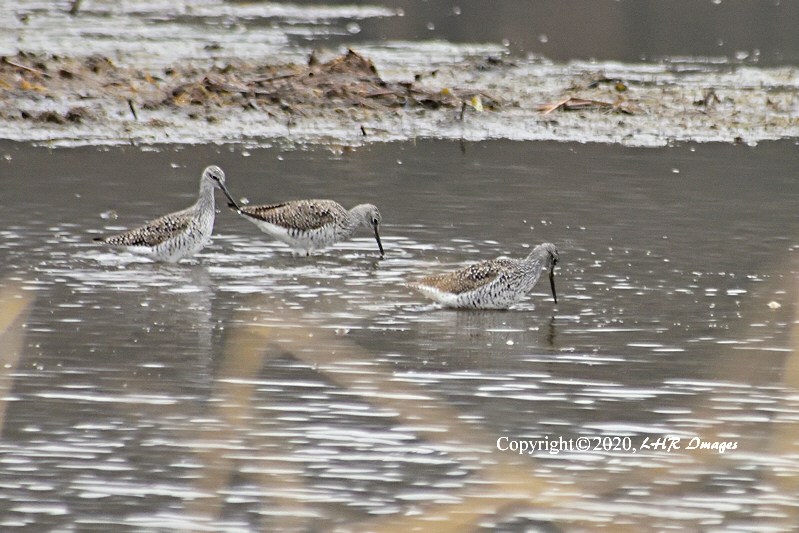 Greater Yellowlegs. These members of the sandpiper family stayed well away from shore so it was difficult to photograph them. I've definitely had much closer and better shots in the past. Never-the-less, it was great to see them again.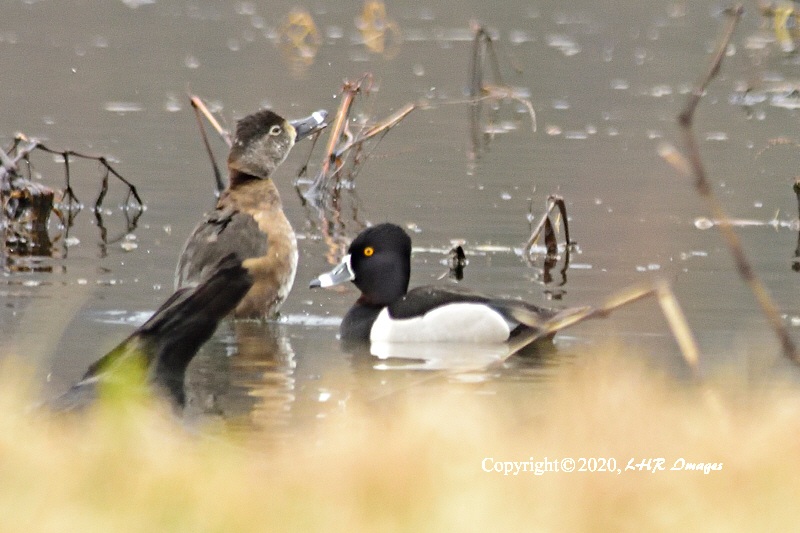 and Ring-necked ducks. As most ducks do, these stayed well away from the road so it was definitely difficult to get a good shot.
Of course, there were still quite a few other, familiar critters around: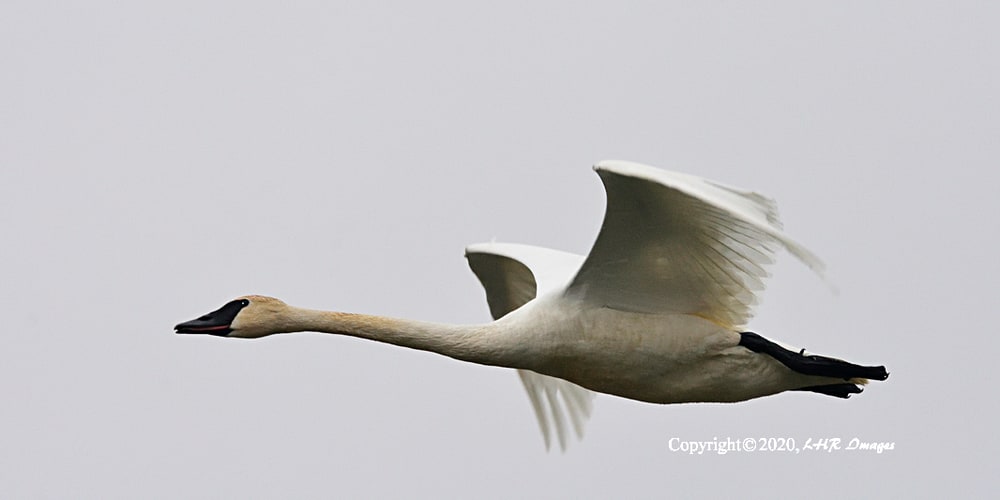 A trumpeter swan gave me a very nice fly by,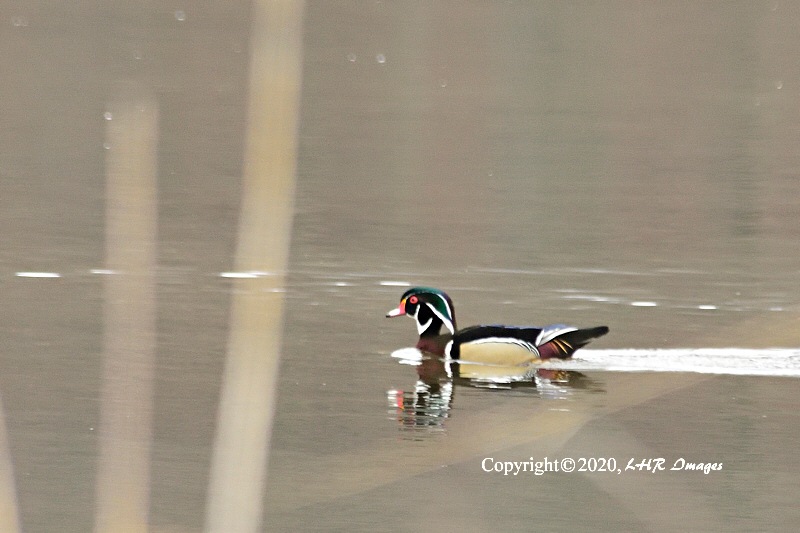 There were plenty of Wood Ducks. While more elusive than the pair I had seen the previous week, I still managed a few decent shots.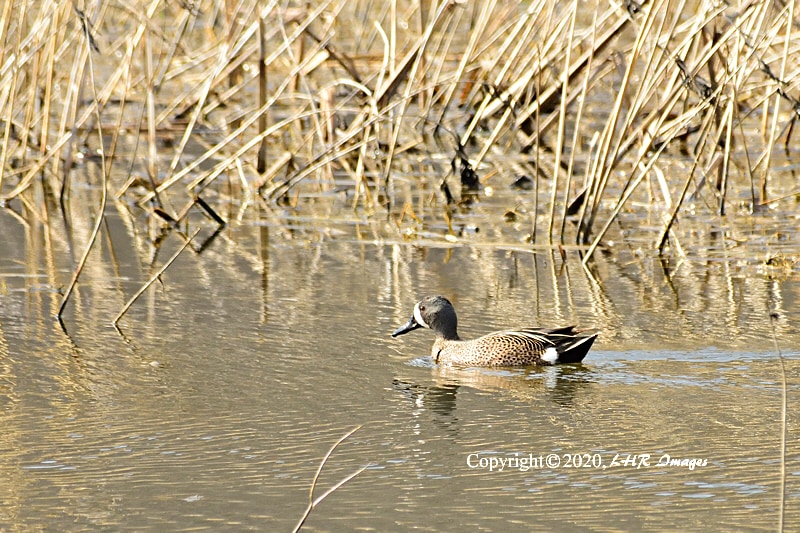 There were also a number of Blue-Winged Teal. Although a bit less elusive than the Wood Ducks, they were also difficult to photograph.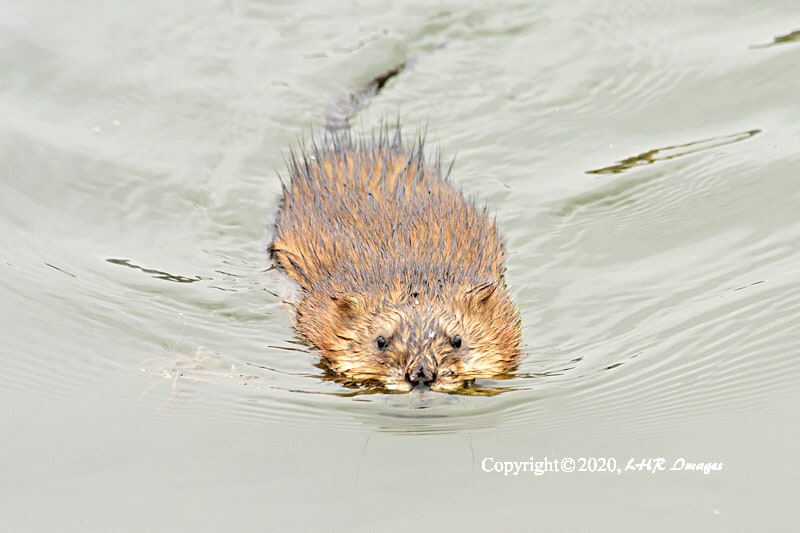 Finally, a couple of Muskrats also gave me some very nice photo ops. Other wildlife spotted but not photographed (well) included Sandhill Cranes, an immature Bald Eagle, Northern Shovelers, Hooded Mergansers, Buffleheads and Pied-Billed Grebes.
All in all, it was another very productive day at the WMA despite the gloomy conditions.